info
|EN|
go.at - polish rock band bond with the capital of Poland. 90's music inspirations go@ cooks and serves in simple form of catchy melodies.
just have a go at...
|PL|
go.at - zespół rockowy związany ze stolicą Polski. Inspiracje muzyką z lat 90-ych go@ przyrządza i podaje w formie prostych chwytliwych melodii.
po prostu spróbuj...
Team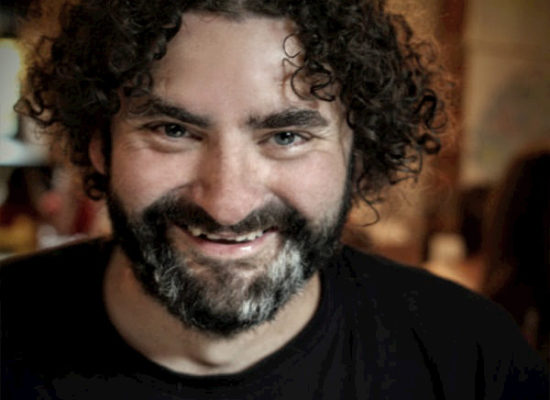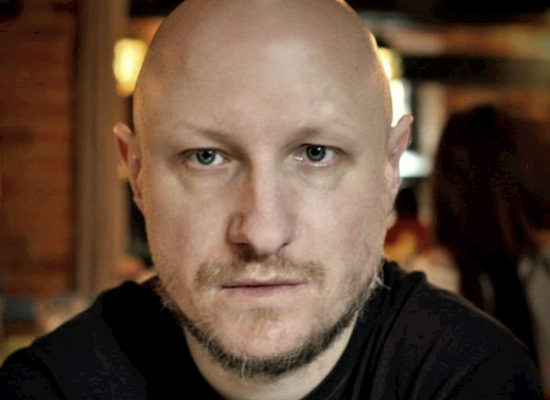 Bartosz Wojciechowski
drums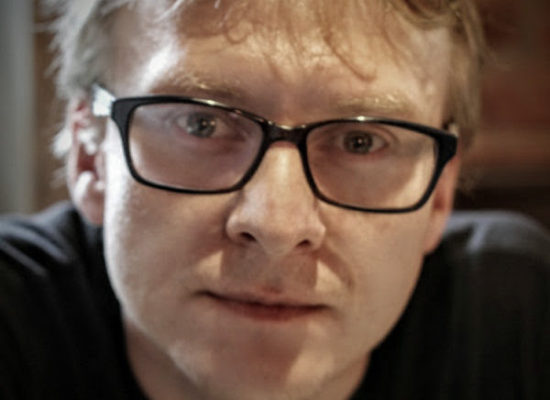 go.at team
to have a
to have a ... process
News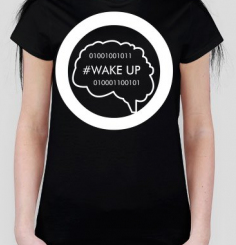 Obudź się! https://goat.cupsell.pl/produkt/3273703-wake-up-men-standard.html
See all our news